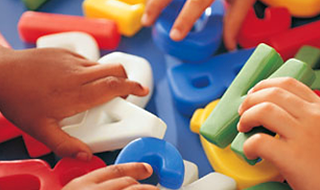 What is TSDS PEIMS?
TSDS PEIMS is the new software application for the state's Public Education Information Management System (PEIMS). LEAs load, validate, and submit their PEIMS data to TEA via TSDS PEIMS. The system also provides reports and access for the prior four years' collections.
TSDS PEIMS
How Does TSDS PEIMS Benefit my Local Education Agency?
All PEIMS collections for the current school year are open from the beginning of the school year.
It allows partial data loads, helping you avoid unwanted data changes. 
It allows full PEIMS collection loads by Education Service Center (ESC), local education agency (LEA—Texas school district or charter school) or campus. 
It retains critical features from the legacy system, such as numerous report options.
It provides new automation, for example, of the principal approval process (formerly, the non-automated. Principal Approval Letter in EDIT+) and the extension request process.
It offers improved, intuitive navigation and a user-friendly design.
TSDS PEIMS Resources

In the Education Data Warehouse, the PEIMS Data Mart accepts PEIMS data and allows the user to validate, submit, and generate reports on their PEIMS collections. TEA passes accepted data on to TPEIR, where it is aggregated for anonymity and becomes part of TPEIR's publicly released education data.
For More Information...