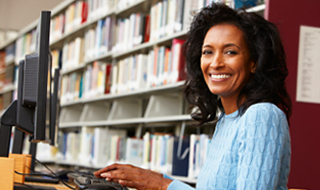 TSDS Project Archives
Explore these pages to learn about the history, design, development, and current progress of the TSDS project.
TSDS Project Archives
This is the main project archive for TSDS, containing training, communication, requirements, and design documentation. Older, less current documents are kept in the Historical Documents archive—explore that page for the initial rounds of stakeholder feedback and early visions of the project.
Infographics
Introduction to TSDS
TSDS Overview and PEIMS (12/10/2012)
Deployment: TSDS PEIMS Stage 2 (2016-2017)
 
By Audience
Education Organization Presentations
Field Service Coordination Network & ESC Champions
Local Education Agency (LEA) Presentations 
Press Releases 
Graphics & Diagrams
TSDS Components Diagram
Data Transfer Utility (DTU)
Delete Utility
eDM Data Loads/ODS 
Security
TSDS Issue Management System (TIMS)
TSDS Unique ID
 Validation Tool
Concepts
Data Governance
Regional Educational Laboratory - Data Governance Workshop, TEA presentation (8/22/2013)
Timelines