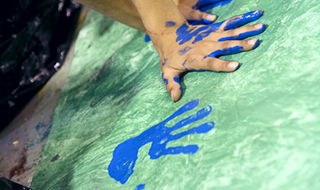 Technical Contents
A table of contents of the technical guidance and articles available in the Technical Resources section of the TSDS website
Technical Contents
TSDS Implementation and Maintenance Contents
This page is a list of the TSDS implementation and maintenance guides for LEA, ESC, and vendor technical support staff. The list will grow as the project progresses, so check back periodically for new resources. The main Technical Resources page also includes a lists of possible tasks that vendors and LEA/ESC technical staff may need to perform to support their LEAs as they implement TSDS.
Be sure to explore the TEDS section of this site as well, as it is home to the data standards, interchanges, and business rules for loading data to the TSDS Education Data Warehouse (EDW).
Principals and LEA/ESC administrators may also be interested in the Early Adopters material in the About > Deployment section of this website.