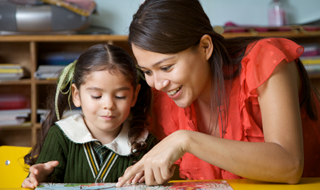 Get Involved!
Stakeholder involvement is a major priority for the TSDS project. Learn how you can be part of the process of designing, testing, and implementing TSDS.
Get Involved!
TSDS can help ease the data collection burden on local education agencies (LEAs—Texas school districts or charter schools), and it can put critical data in the hands of teachers. 
There are a number of options for getting involved in the TSDS implementation process or encouraging your district or charter school to adopt the studentGPS® Dashboards.
General
Teachers, LEAs, and ESCs 
Community Members
Vendors