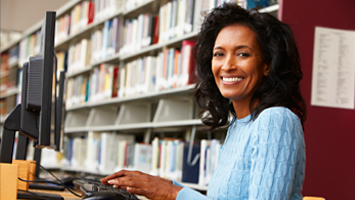 Where can I find technical resources for TSDS?
This section provides technical guidance for vendors and LEA technical staff who are implementing the TEDS data standards for TSDS.
Resources
Below explore a collection of resources for support throughout the TSDS Upgrade Project. These links will provide useful information and tools needed as the project progresses.
Version 2024.2.0 - July 2023
Version 2024.1.0 - March 2023
Documentation